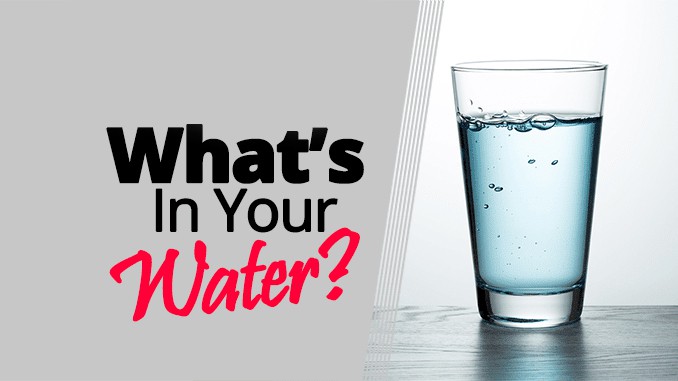 Tips From Joe – Jan 18 2021
What's In Your Water?
This weekend on the Radio Show, Mindy Kersey with Environmental ProTech joined Check A Pro Joe to discuss what's in your water and how water filtration systems can keep you and your family safe from contaminants.
The quality of water in your home is vital to you and your family. You use water daily for drinking, cooking, cleaning, dish washing, laundry, shampooing, bathing, along with a variety of other things. Environmental Protech understands firsthand the importance of clean water for you and your family. They are people with families, too.
To hear the interview with Mindy, click below.
As a reminder I can be reached at (281) 398-7767 during the radio show or any time during the week. Thanks to everyone listening and the callers who called in. Great questions this week!
Remember – Before you hire a contractor to come to your home always ask for their Certificate of Insurance, License with the state of Texas and References. If you don't want to go through that just log on to www.checkapro.com we have already done the work for you!
Tune In Live Every SATURDAY at 10 AM on AM 700 KSEV and SATURDAY and SUNDAY from 12 NOON to 1 PM on AM 1070 KNTH in Houston!
PRO TIP
Invest in a whole house conditioner. Hard water costs you money! A water softener removes hardness minerals (calcium and magnesium) through a process called ion exchange. A whole home conditioning system can reduce water heating costs, cut down on soap and cleaning products by 50%, reduce damage to plumbing and appliances and more.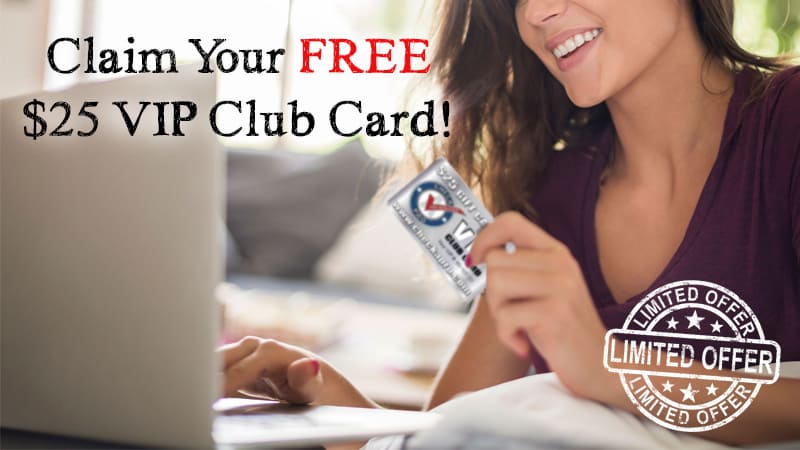 Take advantage of $25 off your service with each provider by using your Check A Pro VIP Club Card! Our home service providers are ready to help!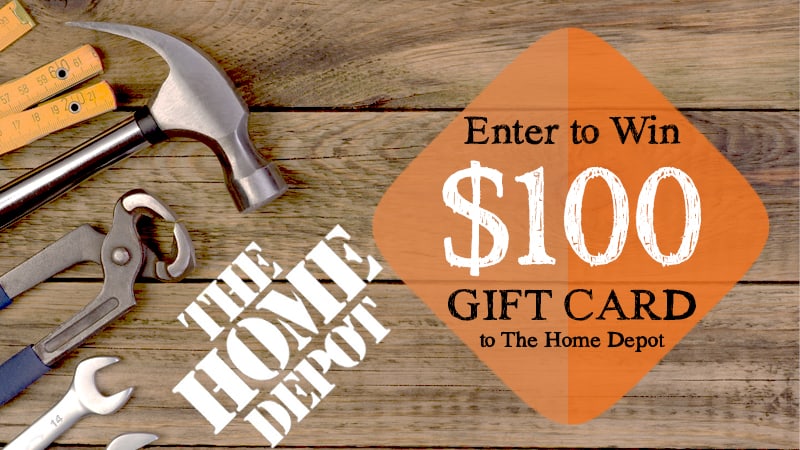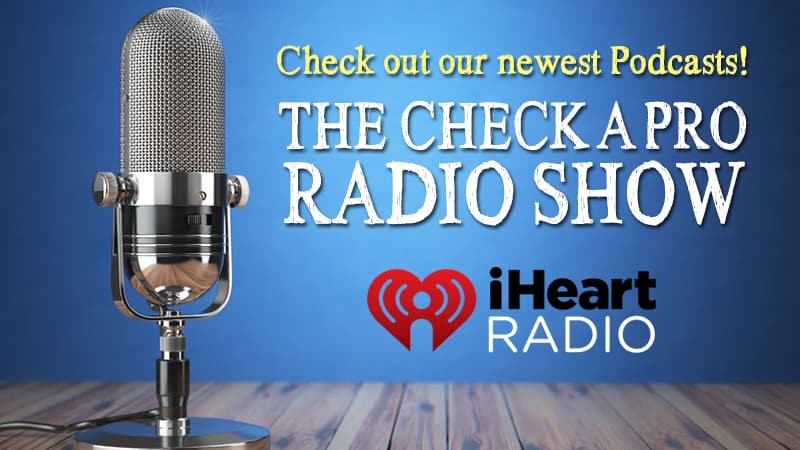 Missed the show this weekend? Get caught up with Podcasts!
Hear from our pre-qualified providers weekly with tips and advice.