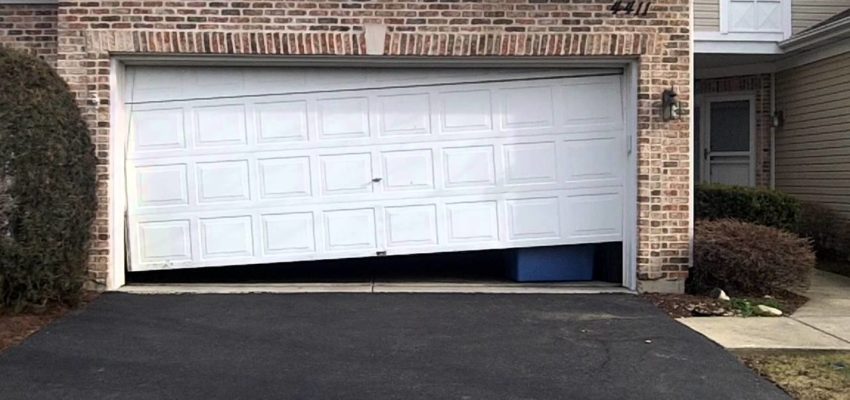 Tips From Joe – Mar 22 2021
Garage Doors – Safety and Maintenance
Your garage door is likely one of the most neglected parts of your home. But your garage door is the largest moving part in your entire home, and is used multiple times per day at any hour and in all seasons. To keep your garage door operating smoothly for decades to come, it's very important that you take the time to inspect your garage door and have a professional perform regular preventive care and maintenance.
Here are 9 things that a garage door professional will do:
1. Look and Listen
The most important preventive step you can take is to observe your garage door in action every time you use it. Is it moving smoothly or is it jerky in places? Does it operate silently or does it make grinding or scraping noises? Do both sides of the system (springs, pulleys and cables) look symmetrical?
2. Tighten up the Hardware
The average garage door moves up and down more than a thousand times a year. That's a lot of movement and vibration, which can loosen the hardware. Examine and tighten all roller brackets and bolts with a socket wrench.
3. Test the Garage Door Balance
If your garage door is not properly balanced, the garage door opener will have to work harder, and it won't last as long.
4. Inspect and Replace the Rollers
The rollers, whether steel or nylon, need to be inspected twice a year and replaced every seven years or so, and even more if you use your garage door many times a day. Worn, chipped or cracked rollers should be replaced as soon as possible.
5. Replace the Weatherstripping
If the rubber weather seal strip on the bottom of your door is brittle or cracked, it will need to be replaced right away to keep the elements out of your house.
6. Lubricate the Moving Parts
Keeping your garage door parts greased up will add years of seamless operation to your system – and it takes just 10 minutes a year!
7. Check the Cables
You should never tinker with the high-tension cables that lift your door because they have enough force to maim and kill. A Pro will check for broken strands and damage near the bottom roller bracket.
8. Test the Auto-Reverse Safety Features
There are two mechanisms: mechanical and photocell. Both of these need to be tested to ensure they are functioning properly. If your opener is more than 20 years old, it may lack this basic safety features – and so it's time to buy a new garage door opener.
9. Clear the Tracks
Make sure the tracks on either side of the door are free from debris. Any major adjustments to tracks must be done by a professional garage door technician.
And don't forget to routinely examine the door itself. Wood doors will need to be checked for water damage and warp, as well as chipped and peeling paint. Steel doors may have rust spots that need to be sanded, primed and painted. Washing your garage door regularly with a mild all-purpose cleaner is something you can do without a pro! Remember, your garage door makes up about one-third of the exterior of your house, so keep it fresh and clean!
As a reminder, Check A Pro Joe can be reached at (281) 398-7767 during the week.
Remember – Before you hire a contractor to come to your home always ask for their Certificate of Insurance, License with the state of Texas and References. If you don't want to go through that just log on to www.checkapro.com we have already done the work for you!
Tune In Live Every SATURDAY at 10 AM on AM 700 KSEV and SATURDAY and SUNDAY from 12 NOON to 1 PM on AM 1070 KNTH in Houston!
PRO TIP
Not all water is created equal. Water in its original state was pure, clean, hydrating and good for you. Today the water that flows from our taps have many toxins, medications (flushed down the toilet and into our water supply) and high acidity. Invest in a Reverse Osmosis system! Reverse Osmosis is a process of forcing ordinary tap water through a semi-permeable membrane, leaving dissolved solids and other impurities behind. These impurities are rinsed away, resulting in clean, clear, great tasting water.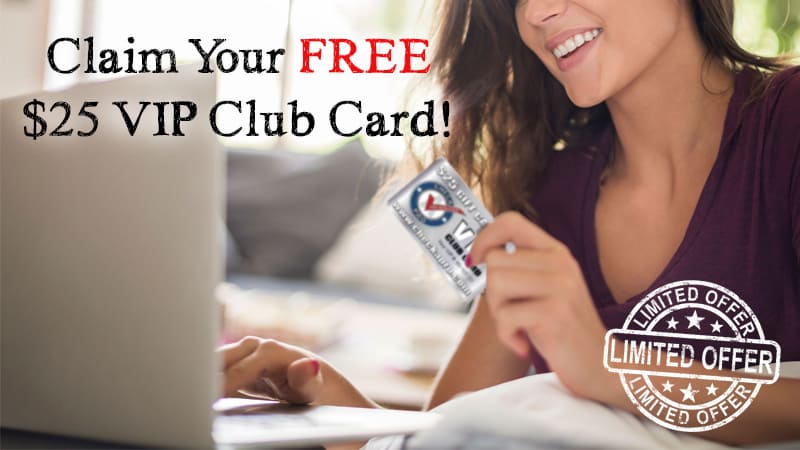 Take advantage of $25 off your service with each provider by using your Check A Pro VIP Club Card! Our home service providers are ready to help!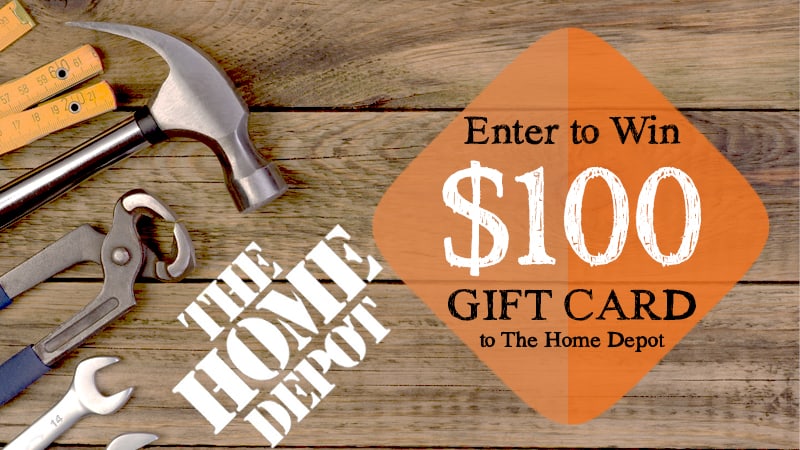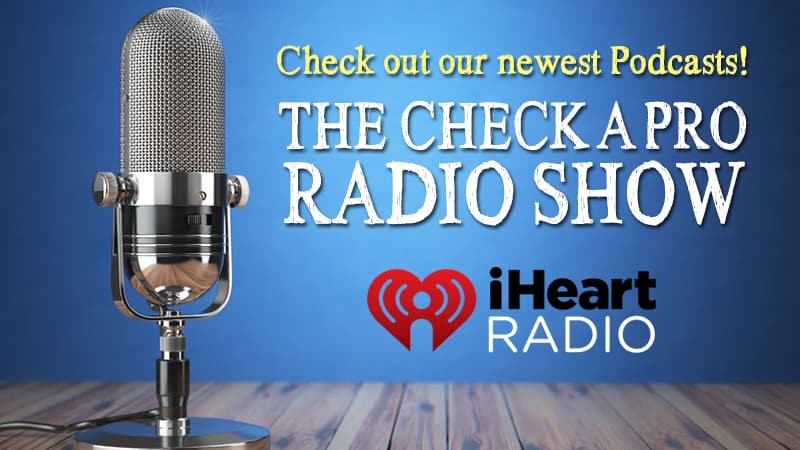 Missed the show this weekend? Get caught up with Podcasts!
Hear from our pre-qualified providers weekly with tips and advice.