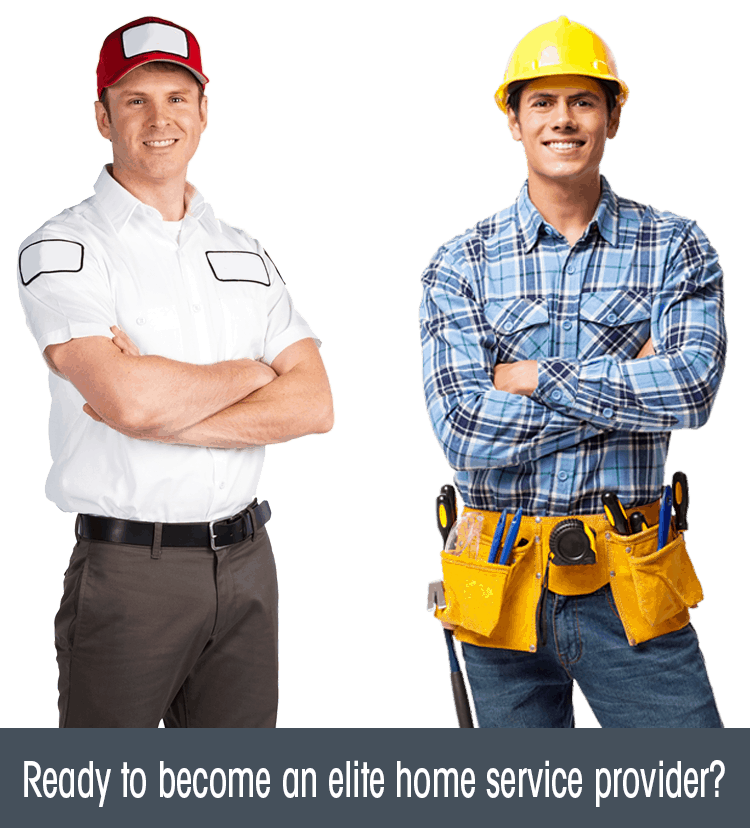 The Katy Pros Challenge Is On! Are You Ready?
If you are a home service provider in the Katy area that strives to provide a high level of service to homeowners, we invite you to join the Katy Pros team and become a member!
To be a part of the Katy Pros team you must first go through the qualification process including (but not limited to):
Liability insurance review
Financial review
License verification (where required by state law)
Homeowner reference check
One on one interview with Katy Pros
Select an option below to learn more. When you're ready to take the challenge, fill out the form below to start the qualification process.
Thank you for interest in learning more about Katy Pros. Click below to access our online presentation of who Katy Pros is and some of the benefits we offer to our home service providers.
If you would like to setup an appointment to learn more about our program, please click the tab to 'become a provider' and fill out the required form. A Katy Pros representative will be in touch.