It's Not WHAT We Do… It's WHY We Do It!
Our Mission
To Develop A Strong Team of Home Service Providers
Which Serve Our Mutual Customer – The Homeowner.
Our Vision
To Provide An Outstanding Customer Service Experience To The
Homeowner.
Our Values
Accountability | Commitment | Excellence | Innovation | Integrity | Leadership | Passion | Quality | Teamwork | Trust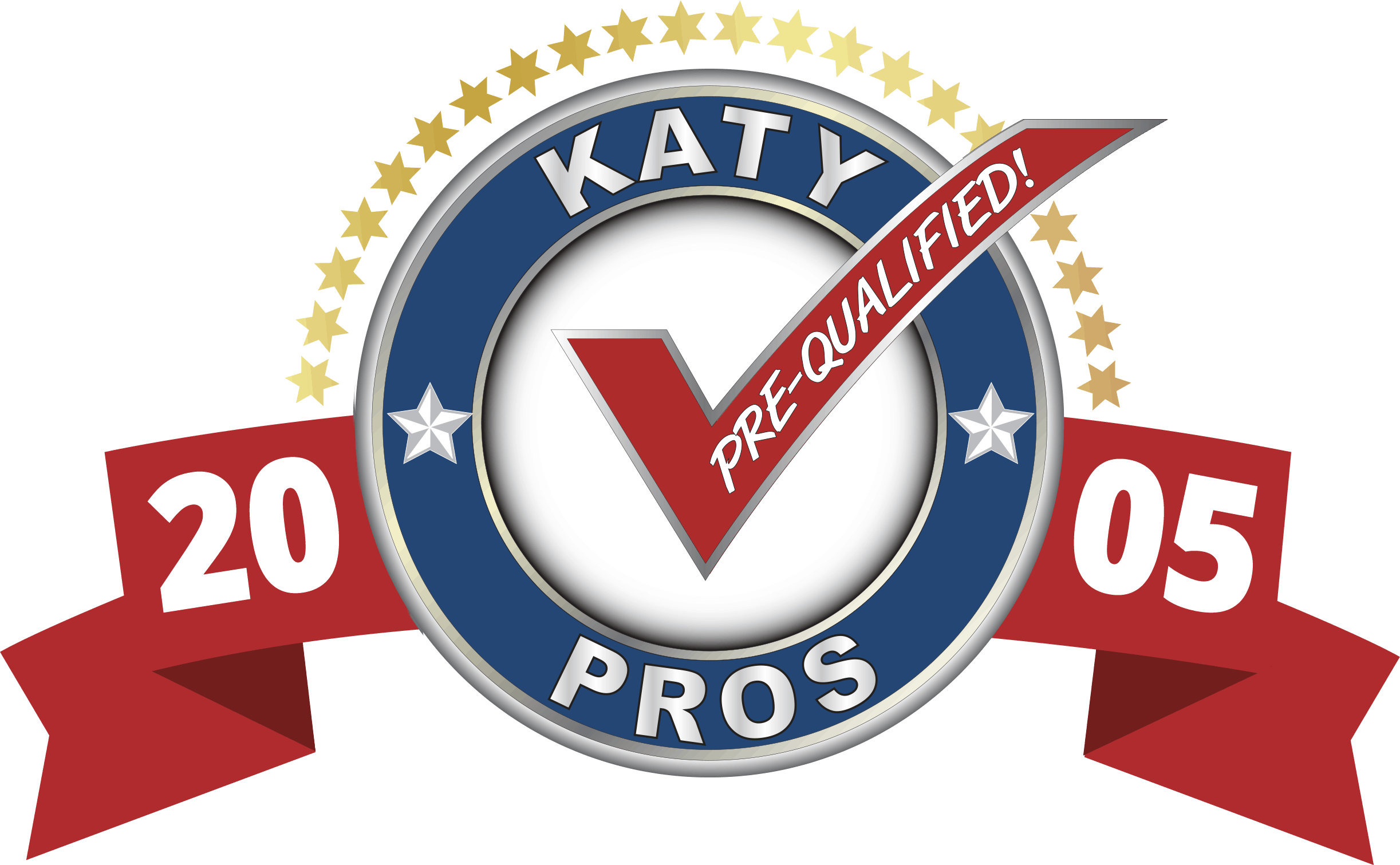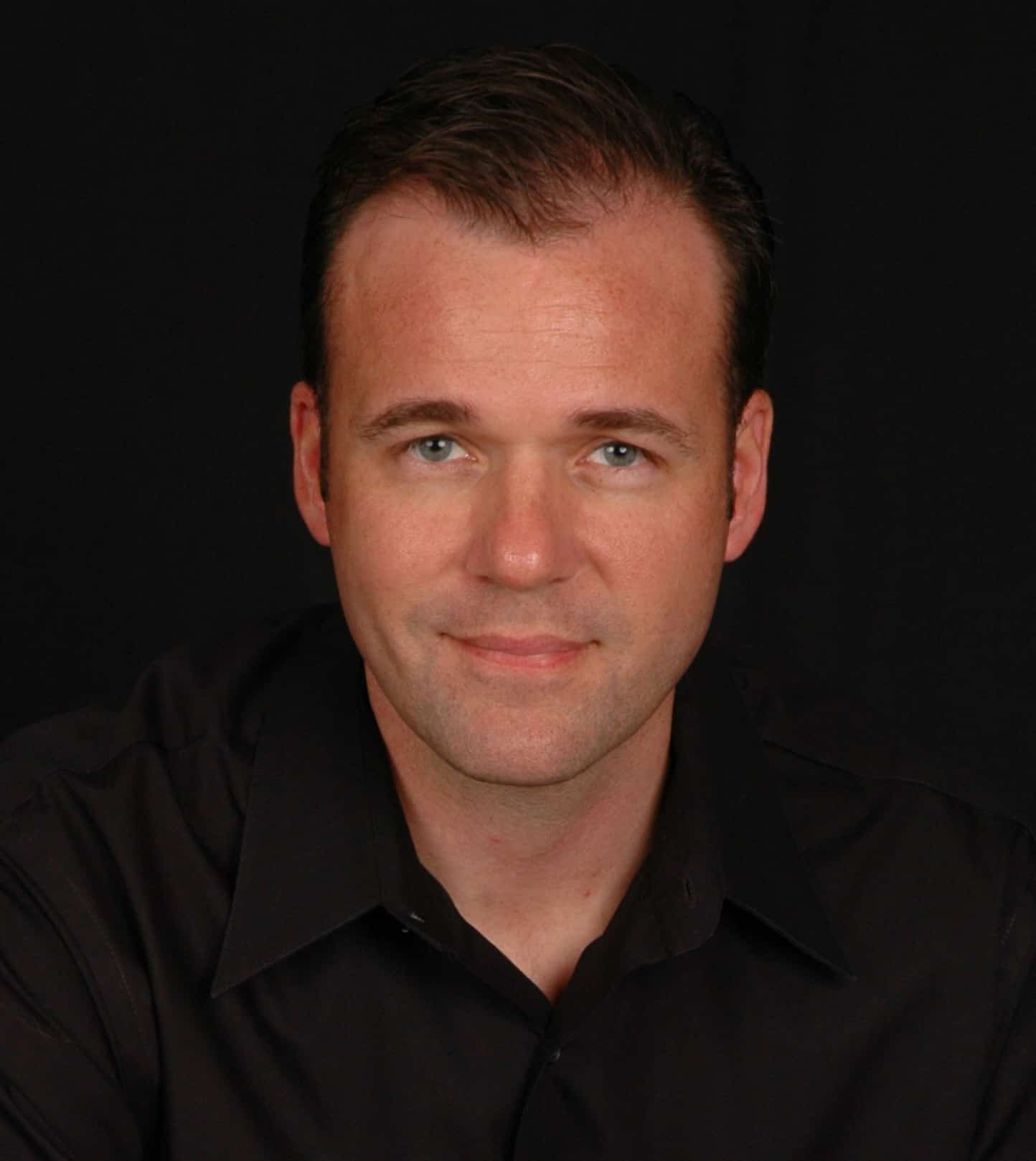 A Note From Katy Pros Owner and Founder, Jim Klauck –
In April 2005 I knew it was time to bring a free online resource to Katy that would provide local residents with quality home service providers at the click of a button. Why did I want to bring such a service to my community? After many valuable lessons with hiring and firing contractors and plenty of nightmare stories along the way, I realized there wasn't a place to find a pre-screened contractor. The Better Business Bureau is only interested in taking money from businesses and does not adequately pre-screen its contractor members. I found that the B.B.B. is only good for complaining about a business after the fact. I knew if our new company took the time to pre-qualify its contactor members through a vetting process, our mutual customer, the homeowner, would receive a valuable service.
I was so excited about my new idea to develop a list of outstanding home service providers for my local community of Katy Texas that by late 2005, Katy Pros was born. Since then we have signed over 800 home service providers to the Check A Pro program. Our first community was Katy, and then in 2006 we expanded to Sugar Land, then Cy-Fair and The Woodlands in 2008 and then Houston wide in 2009. We are proud to be the premier resource for Houstonian's to find pre-qualified home service providers over 15 years later.
People have referred to Katy Pros as another dotcom resource to find contractors. I stop them there! I tell them we are a people company. What does that mean? We treat the residents of our community as humans as we do our home service providers. Our website at is only the vehicle for the community to access our pre-qualified members. We have been compared to the B.B.B., Angie's List and HomeAdvisor. When people ask me, "Aren't you just like Angie's List"? I respond by asking them if they have met Angie. The reality is that we were founded in Katy Texas and 15 years later we still only serve the people of the greater Houston area. We know all of our home service provider members and we know what the local homeowner wants and needs.
We are proud to continue to offer a resource that highlights some of the best home service providers in Katy. Are you ready to start your search for your provider at katypros.com?