The Check A Pro Radio Show
The Check A Pro Radio Show was designed with the consumer in mind. Are you having trouble handling the small jobs around your home? Maybe you have a project that requires a little help from a Pro. Don´t know how to find a qualified contractor? Check A Pro Joe is here to assist you! Call in and get help with any of your projects from small to large jobs. Listen weekly for advice from our Pros!
Tune In Live Every Saturday from 8 am to 9 am on AM 700 KSEV and Saturday from 12 noon to 1 pm, and Sundays from 12 noon to 1 pm on AM 1070 KNTH in Houston!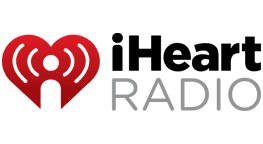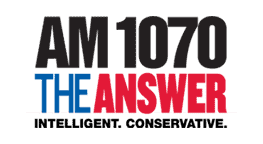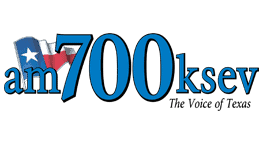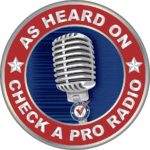 Did You Miss This Week's Show?
We have you covered! Visit our podcast library to catch up on all the shows you missed.
Hear What Houston Radio Personalities Say About Us!