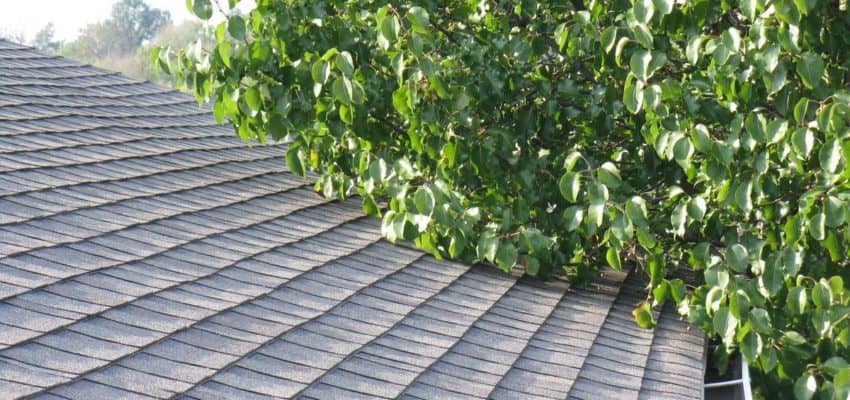 Tips From Joe – Jan 11 2021
Connect with our Pros!
Check A Pro Joe helps out some homeowner listeners with connections to prequalified Check A Pro Home Service Providers. Everything from Landscapers to Re-modelers and Painters. This week, Doc Greene, the Audio Video Guru, stops by the studio to talk with Joe about everything home entertainment. Doc and his team are specialists in home theater and audio system installation and design.
Later in the show Doug Langston from Tilted Concrete Solutions discusses how he can lift your concrete driveway or sidewalk with Joe. Mark Thornton, with Jewel Stone Services will join Joe. Jewel Stone Services is an expert in stone care and restoration with extensive knowledge of chemicals and care products to maintain your new natural stone look.
And lastly, joining Check A Pro Joe, David Davis with Magnolia Home Xperts. Whether you are building a new home, remodeling, or installing a new roof, their work will bring imagination to life!
To hear the interview with our Pros, click below.
As a reminder I can be reached at (281) 398-7767 during the radio show or any time during the week. Thanks to everyone listening and the callers who called in. Great questions this week!
Remember – Before you hire a contractor to come to your home always ask for their Certificate of Insurance, License with the state of Texas and References. If you don't want to go through that just log on to www.checkapro.com we have already done the work for you!
Tune In Live Every SATURDAY at 10 AM on AM 700 KSEV and SATURDAY and SUNDAY from 12 NOON to 1 PM on AM 1070 KNTH in Houston!
PRO TIP
How can I identify roof damage?. Conducting routine inspections of your roof can help you prevent exterior damage from creating interior problems. Look around your attic for signs of leaks, dark spots, holes, or sagging sheathing and check your ceilings for stains, mold or mildew. If you notice anything, call a roofer for a full inspection.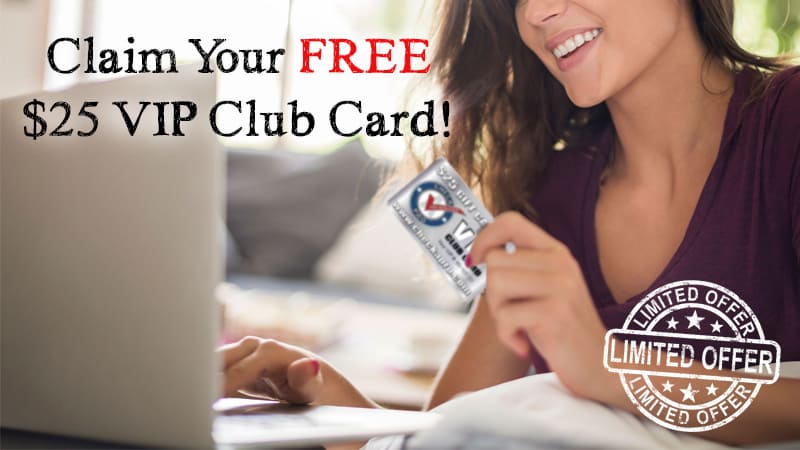 Take advantage of $25 off your service with each provider by using your Check A Pro VIP Club Card! Our home service providers are ready to help!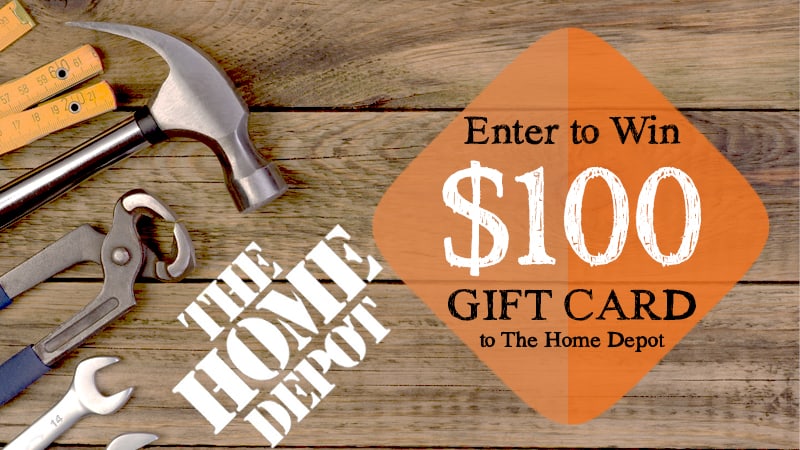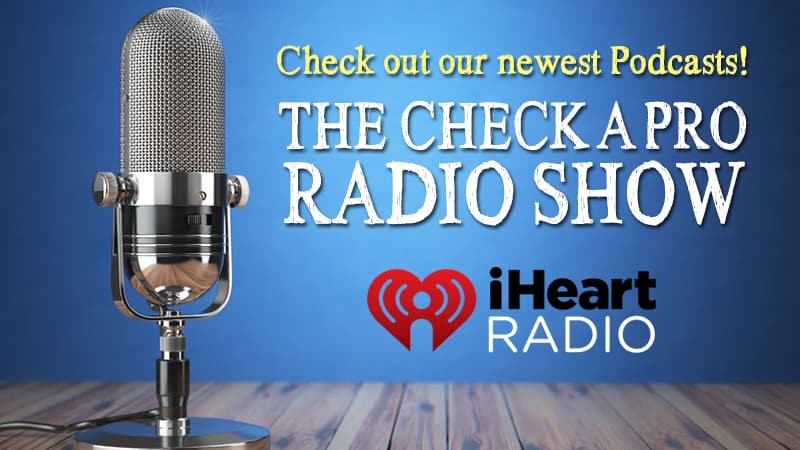 Missed the show this weekend? Get caught up with Podcasts!
Hear from our pre-qualified providers weekly with tips and advice.