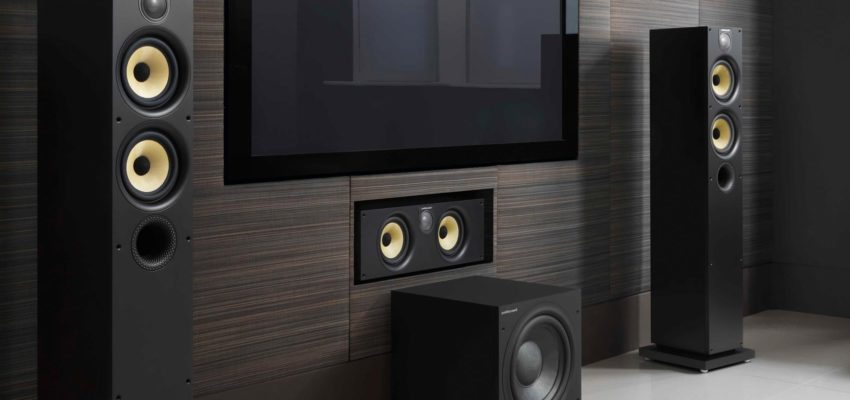 Tips From Joe – Feb 8 2021
Let's Make HOME More Fun!
This weekend on the Radio Show, Check A Pro Joe was joined by Doc Green, the Audio Video Guru, to discuss home theater and audio systems. Audio Video Guru has been voted the top home theater designer in Houston by Goldline Research. It's safe to say, they know their stuff!
Home theater system design is important! But how do you know if you need it? Doc's philosophy is simple.
#1 If you have more than one remote control it is a bad design.
#2 If you have to press more than two buttons, it is too difficult.
#3 If it takes longer than 5 minutes to learn how to use it, then it is a bad design.
To hear the interview with Doc Greene and learn more about how you can make your home system fun and easy to use, click below.
As a reminder I can be reached at (281) 398-7767 during the radio show or any time during the week. Thanks to everyone listening and the callers who called in. Great questions this week!
Remember – Before you hire a contractor to come to your home always ask for their Certificate of Insurance, License with the state of Texas and References. If you don't want to go through that just log on to www.checkapro.com we have already done the work for you!
Tune In Live Every SATURDAY at 10 AM on AM 700 KSEV and SATURDAY and SUNDAY from 12 NOON to 1 PM on AM 1070 KNTH in Houston!
PRO TIP
Calibrate your TV to get the best picture. We recommend selecting the Movie, Cinema or Calibrated TV setting to get the closest HD or UHD quality picture. In addition to adjusting color temperature, these picture modes automatically adjust some of the other aspects of the image, like brightness and contrast, color and tint, sharpness, motion smoothing, and backlight. Putting the TV in the Movie or Cinema mode will bring you about 95 percent of the way to an accurate image.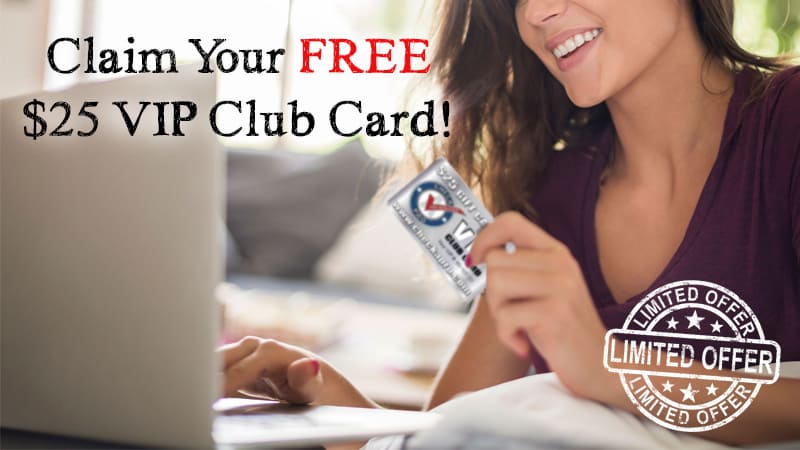 Take advantage of $25 off your service with each provider by using your Check A Pro VIP Club Card! Our home service providers are ready to help!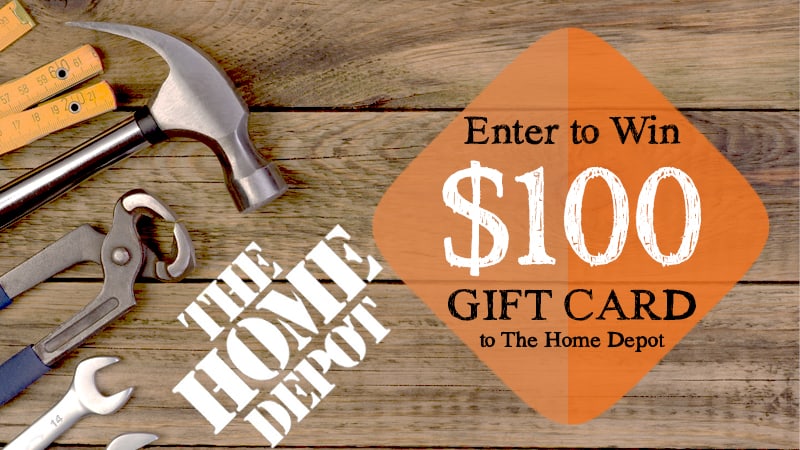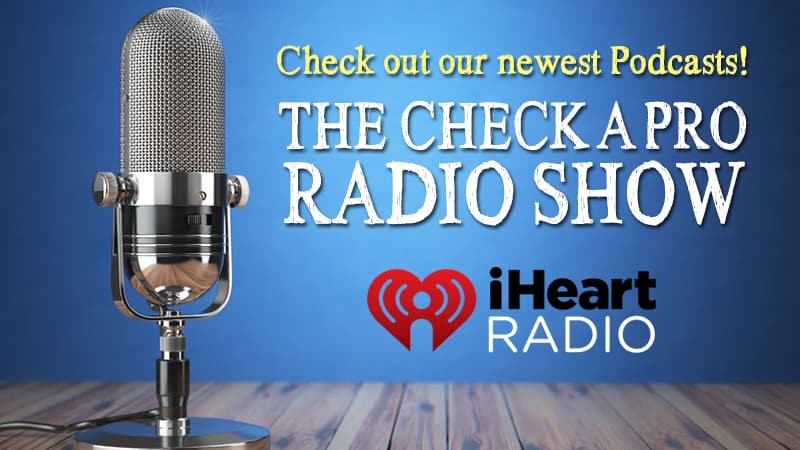 Missed the show this weekend? Get caught up with Podcasts!
Hear from our pre-qualified providers weekly with tips and advice.