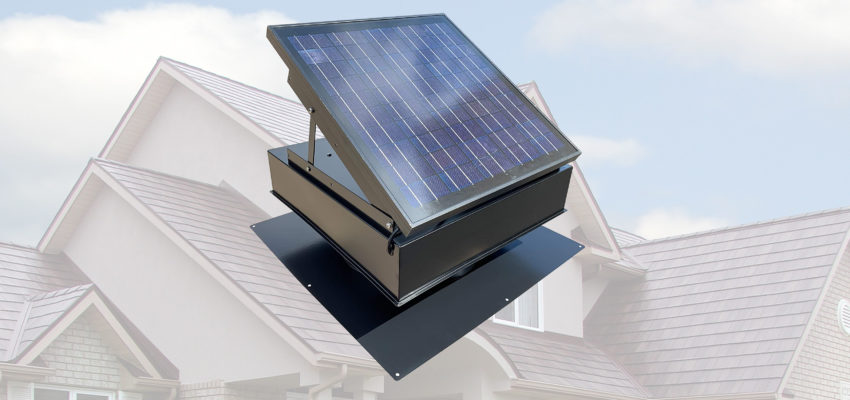 Tips From Joe – Feb 1 2021
All You Need to Know About Attic Ventilation –
This weekend on the Radio Show, Check A Pro Joe was joined by Koala Insulation to discuss how you can save money on your electric bill AND be more comfortable in your home with a new Solar Attic Fan. Koala Insulation helped us understand the pieces and parts that contribute to quality attic ventilation so that you can better cool down your attic space.
So what does a solar attic fan do? The purpose of a solar fan is to reduce temperatures inside the attic and other enclosed spaces throughout the year. In the summer this helps make the living areas more comfortable and reduces HVAC usage, adding to its lifespan and saving energy. Solar fans also help reduce heat which can cause deterioration of shingles, roof boards, sheathing, siding, insulation and valuables stored in the attic.
In the winter solar fans help to prevent moist air from condensing on the underside of the roof, beams, and rafters. Condensation can cause mildew, rotting of wood, and excessive rusting of some components of the roof structure. Solar fans help keep the attic dry.
To hear the interview with Koala Insulation and learn more about the importance of attic ventilation, click below.
As a reminder I can be reached at (281) 398-7767 during the radio show or any time during the week. Thanks to everyone listening and the callers who called in. Great questions this week!
Remember – Before you hire a contractor to come to your home always ask for their Certificate of Insurance, License with the state of Texas and References. If you don't want to go through that just log on to www.checkapro.com we have already done the work for you!
Tune In Live Every SATURDAY at 10 AM on AM 700 KSEV and SATURDAY and SUNDAY from 12 NOON to 1 PM on AM 1070 KNTH in Houston!
PRO TIP
Install A Solar Attic Fan in a Properly Insulated Attic. Attic fans help to remove hot air from the attic and pull in cool air. Insulation and attic fans work like Batman and Robin, they go hand in hand. You can have insulation without an attic fan, but you cannot have an attic fan without insulation. Having attic insulation and an attic fan make a great team by helping the attic ventilate to keep the attic cooler. The most efficient option is a solar attic fan.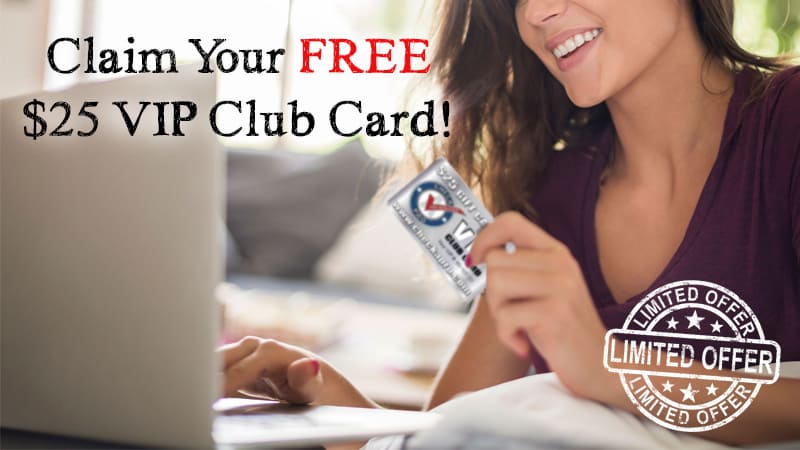 Take advantage of $25 off your service with each provider by using your Check A Pro VIP Club Card! Our home service providers are ready to help!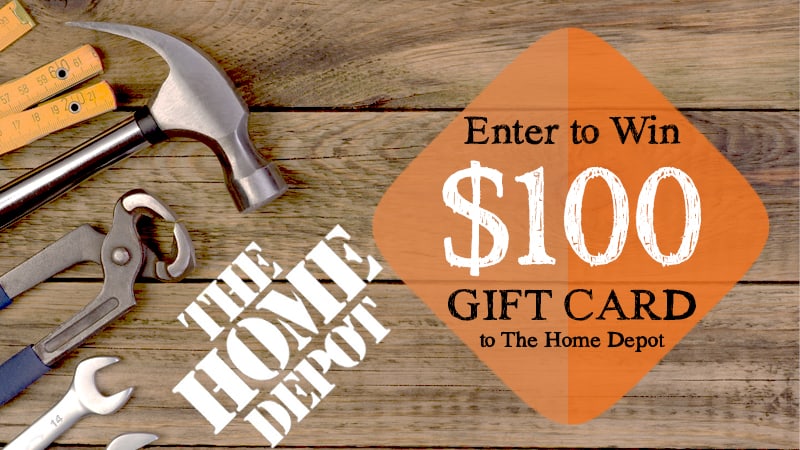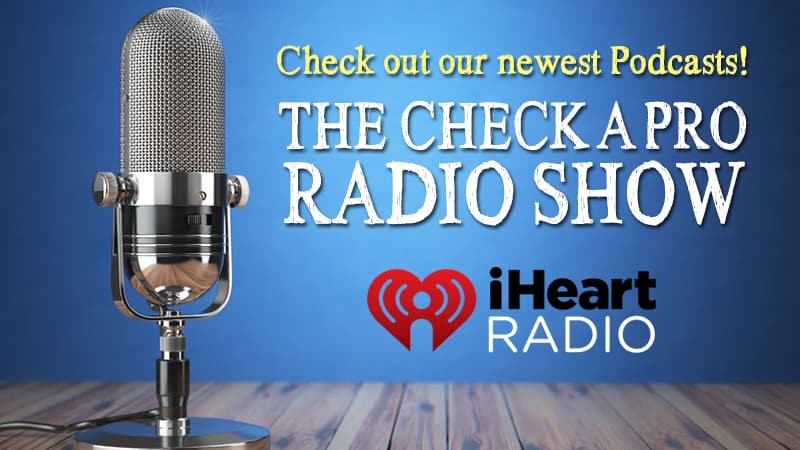 Missed the show this weekend? Get caught up with Podcasts!
Hear from our pre-qualified providers weekly with tips and advice.