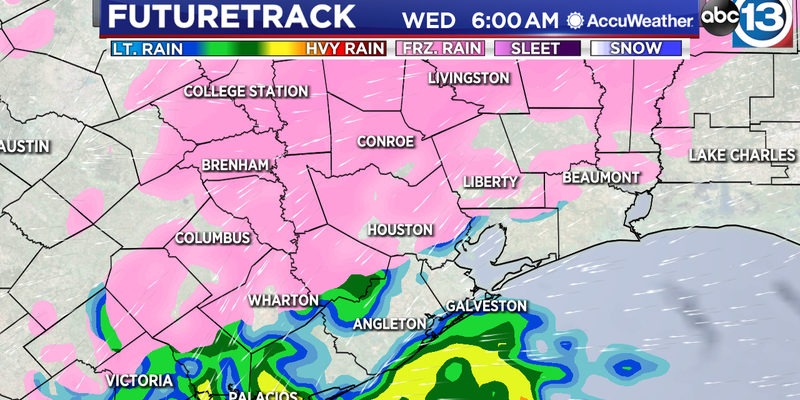 Winter Storm Update 2/17/21
As we continue to monitor the winter storm situation in Texas, we wanted to reach out and let you know that our service providers are out and running. We are seeing a lot of broken pipes, water damage in homes, broken irrigation systems and lack of power and heat.
Because of the major increase in demand with people hiring service providers for things of necessity, our service providers have become very busy. We appreciate your patience as they continue to provide service as quickly as possible. We are all in this together!
Below are the ways to get in touch with our service providers. If you do not have power but can get cell service, please call us at the number below and we can provide the information for our service providers. If you can't find what you're looking for online, please reach out to Check A Pro Joe at (281) 398-7767.
If you do not have a $25 gift card, please reach out to us so one can be sent by email. This $25 VIP club card can be used with any of our home service providers.

To Contact A Home Service Provider:
Log on to www.katypros.com
Call our office at (281) 398-7767
or send us an Email at info@katypros.com
You and your family's safety is important to us. We hope you and your families remain safe and warm during these unprecedented times.
Best Regards
Jim Klauck
President | Owner
Katy Pros